Hits: 2144
Make every day a little bit easier – and better for women and men around the globe.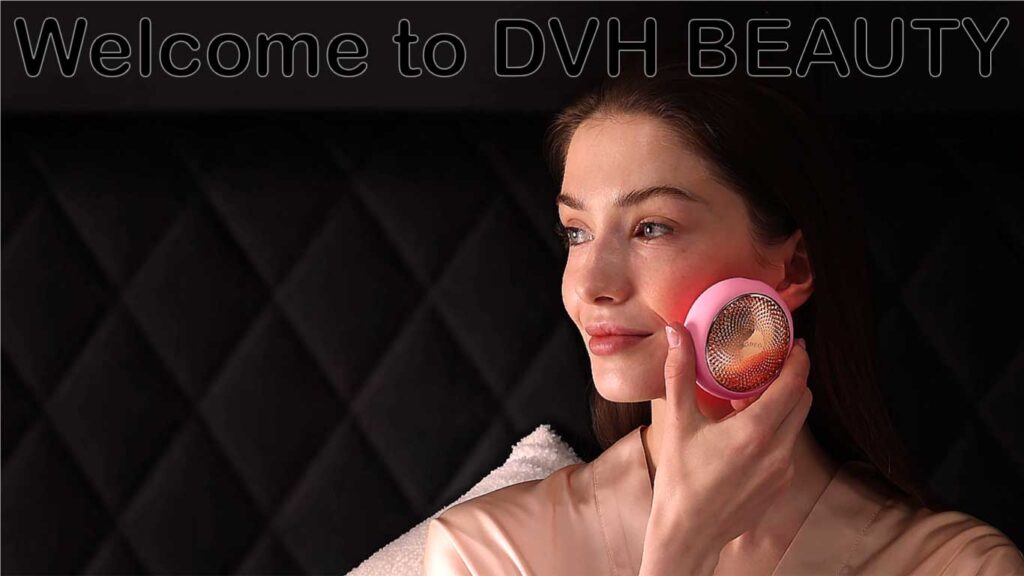 With innovative and transformative beauty, skincare products and more, our mission is to redefine the face of clean beauty. We embrace diversity and supply products to meet the needs of a global marketplace. Our success is the result of entrepreneurial spirit, passion, drive and pushing boundaries, knowing that our commitment to the customer is more than skin deep.
Ancient Greek Beauty and How Its Beauty Routines Shaped Today
The contributions the Greeks made to philosophy such as mathematics, astronomy, and medicine were second to none. They were also well known for their sophisticated sculptures that emulated the beauty of the Gods. However, a lot of beauty routines that shape the world of beauty today were influenced by ancient Greece. Let's break down the more loved routines that we've kept and the routines that we've binned.
Olive oil as an essential ingredient
Whilst they may have been pioneers in many areas, ancient beauty in Greece had some consequential methods of achieving the ideal beauty standard back then. One of those methods is skin lightening. A method used by women in ancient times was one of the first cosmetic recipes by the Greek philosopher Theophrastus of Eresos. He described the whitening process made of ceruse, back then known as lead carbonate which was extremely toxic to the women using this. As we have progressed in the beauty world, the importance of using chemical-free, non-toxic, and organic ingredients is a priority. Safe to say, we have binned this toxic beauty routine.
One of the well-known ingredients in Mediterranean culture is Olive Oil. Olive Oil is an essential ingredient as it not only moisturizes the skin but locks moisture in preventing transepidermal water loss and restoring elasticity. Olive oil was called liquid gold by Homer. Ancient women of Crete used it for their hair, face, and body as a natural source of vitamins, antioxidants and amino acids. Read more
---
Recent Products
The latest news