Hits: 15
Episilk Q10 Serum can be used with any skin care products.
Natural, no harmful parabens, and fragrance free
High molecular weight Hyaluronic Acid
Includes Coenzyme Q10 to help moisturize and nourish the skin
High quality formula lessens the appearance of wrinkles, while moisturizing the skin
Episilk Coenzyme Q10 Face Serum
by Hyalogic SKU: episilk-coenzyme-q10-serum-HYG-1-oz SIZE : 1 OZ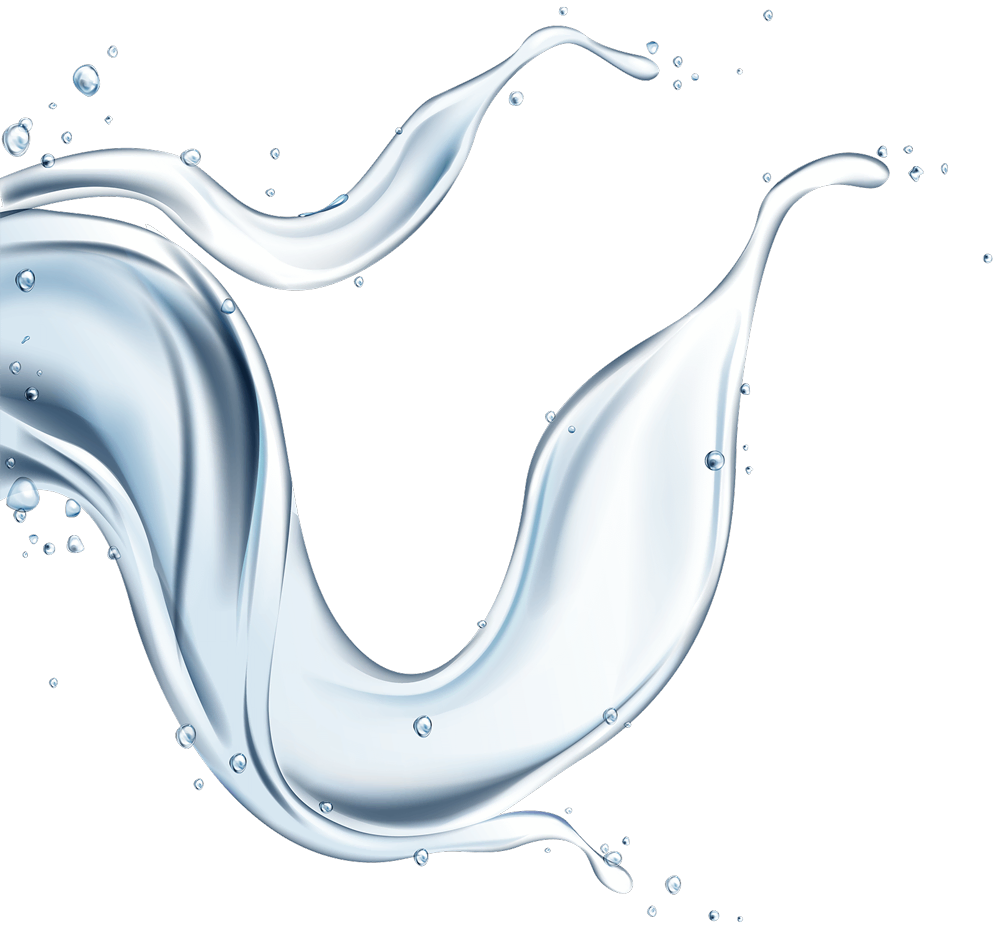 HA & CoQ10
Powerhouse
Coenzyme Q10 Serum is designed to support and maintain the skin's ability to energize for healthier skin appearance. This light, non-greasy formula helps hydrate and nourish your skin while lessening the appearance of fine lines and wrinkles. The Hyaluronic Acid is intensely hydrating and helps to:
Lubricate joints and cartilage
Hydrate your skin
Facilitate eye health
The Coenzyme Q10 a fat-soluble compound that promotes cellular energy in your body. Benefits of CoQ10 include:
Promoting heart health*
Promoting overall vitality*
Support against free radicals*
Together they provide a wonderful addition to your face and skin care regimen!
*Healthy support for levels already within the normal range.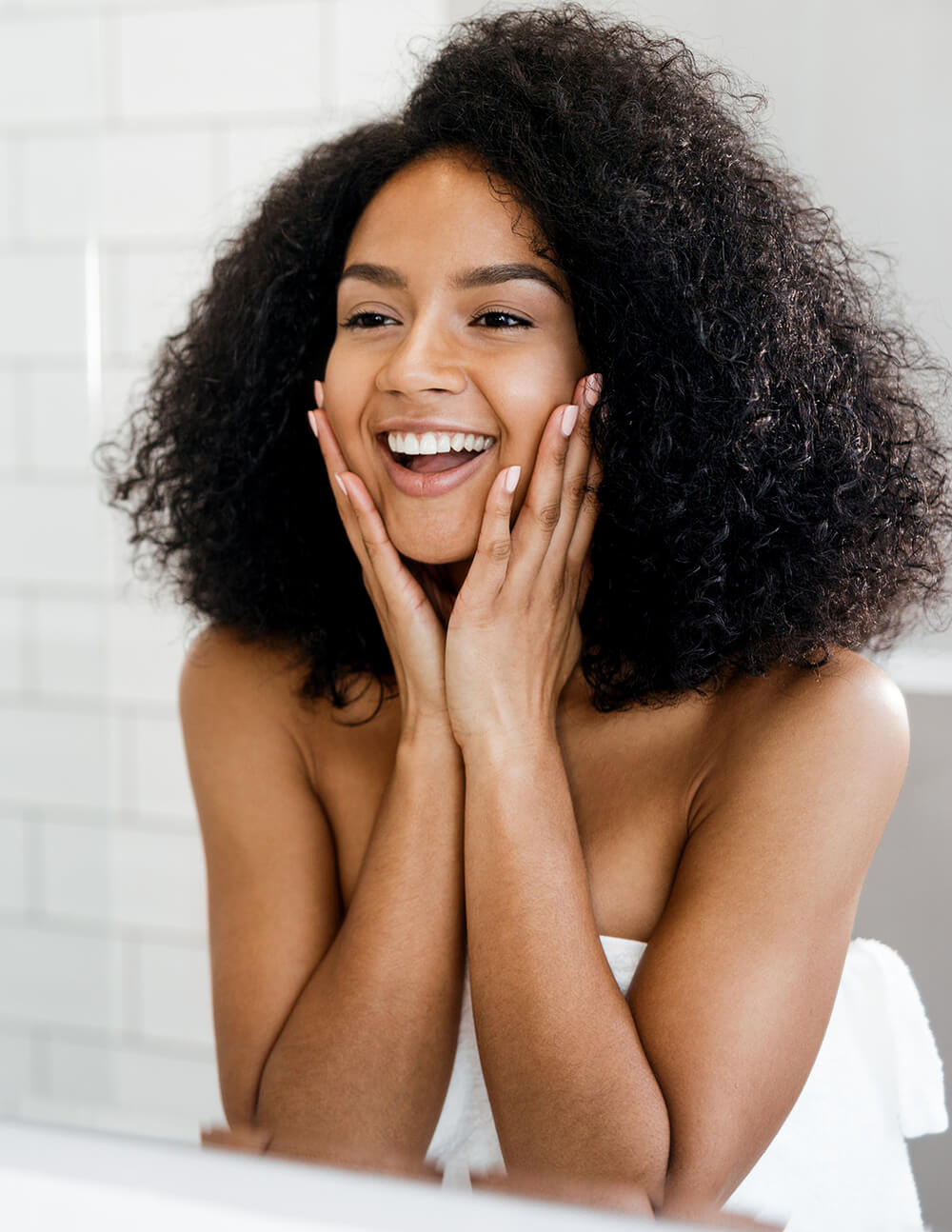 UsefulFrequently Asked Questions
Can I use this with my other skin care products?
Yes. Coenzyme Q10 Serum can be used with any skincare products.
What is Coenzyme Q10?
Coenzyme Q10 is an important natural component of the skin that decreases with age. This anti-oxidant is responsible for nourishing and rejuvenating the skin's vitality and promoting a healthy-looking skin tone. The body produces Q10 normally, but the amount decreases with age.
Can I use Q10 Serum with your other Serums, like the FRS?
Yes, you can use any of our serums in conjunction with any of our other products. Many people find these serums to be helpful in certain targeted areas of their skincare regimen, while some are great for overall use, like the Q10 and PHA Serums.
YOU MAY ALSO LIKE

Professional Supplement Center
---

Provide a wonderful addition to your face and skin care regimen